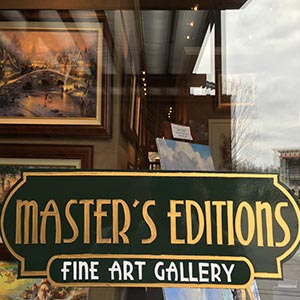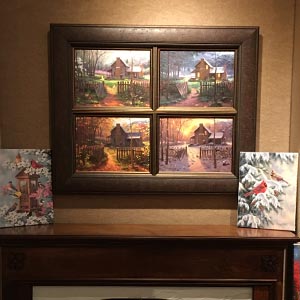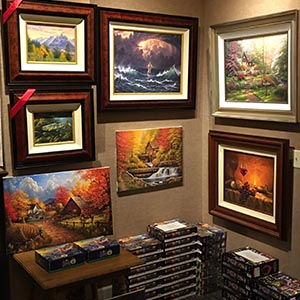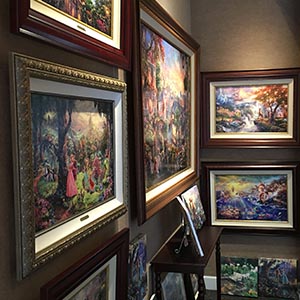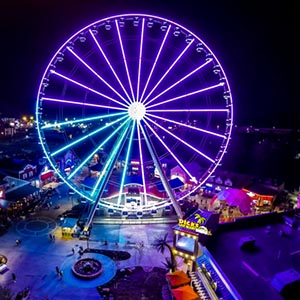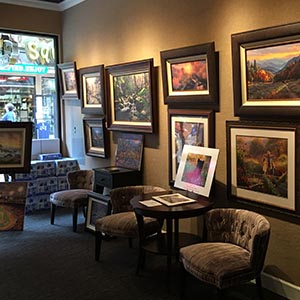 Master's Editions Island Gallery is a fine art gallery set among the fabulous shops at The Island in Pigeon Forge, Tennessee.
The laid back atmosphere makes it a fabulous place to have fun on your vacation or a night out.
We carry artwork by talented artists like Mark Keathley, Abraham Hunter, Rod Chase, and Jess Wathen.
Our knowledgeable art consultants will help you find a beautiful piece that you will enjoy for years to come.
Call or stop in to visit us today!
Masters Editions Island Gallery
131 Island Drive
Suite 9138-A
Pigeon Forge, TN 37863
Telephone: 800-824-2508
Telephone: 865-366-1416
Fax: 865-366-1418
Director: Ed Senger
EdS@MastersEditions.com